01
REQUEST
Contact us for more information about this property.
02
SCHEDULE
Contact us to schedule a private showing at this property.
03
ASK
Ask us an any question you may have about real estate.
About Rocky Point
Most professional service in the industry.
Serving the Adirondack Mountains for over 30 years and now Western New York, you will find Rocky Point Real Estate Co. has the area's most experienced, knowledgeable and dedicated real estate professionals.
We strive to be the agents our clients deserve, and we believe our clients deserve the very best.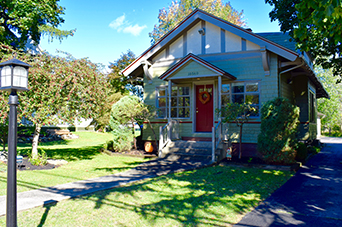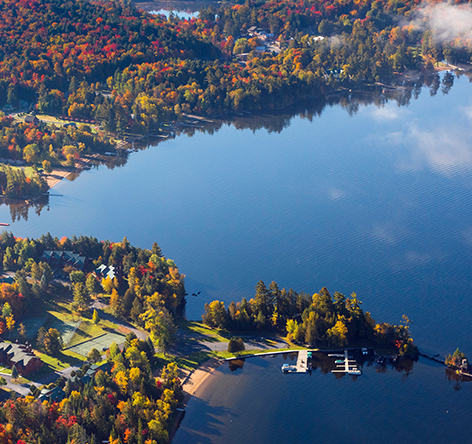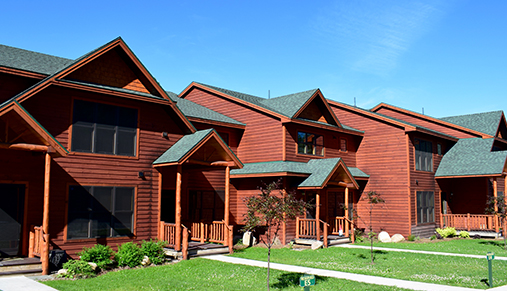 Commitment
We are committed to providing the highest level of service by being solution-based and always finding a way to meet our clients' needs.
Drive
We are driven to be the best in all we do, working as a team to motivate and support each other, and never settling for less than extraordinary.
Integrity
We are honest and promise to always do the right thing for our clients, our team and our business, resulting in mutual success.
Ownership
We hold ourselves accountable to the highest standards and always raise the bar to do better every day.
Charity
We are passionate about giving back and making a positive impact in our community by helping those in need.
We provide a multitude of services and steps carefully structured to ensure an enjoyable, stress-free experience. This includes buyer & seller representation, in-depth market analysis, professional staging & photography, extensive marketing power and exposure, expert negotiating skills and unparalleled communication.
Feedback
A few words from
our happy clients
Great attention to detail and always incredibly prepared. Would recommend to anyone! Was extremely patient through several house hunting trips and was always willing to give great advice and assistance at all hours.
Scott was the right choice for listing our home. He always makes himself available and is very friendly and personable. If you are looking for property in the Adirondacks buying or selling I would highly recommend. Thanks Scott for helping get our place sold.
Kelly was a pleasure to work with, very knowledgeable, as well as professional. She always responded promptly to our text messages and was always available when we had questions or concerns. Kelly has a great knowledge of Western New York and we highly recommend her... she did a great job! Thank you for getting us through the process Kelly!
Jacy is a great realtor and an unbelievable person. Jacy helped me purchase my first home. She not only negotiated prices, she showed me properties, and ensured that I met specific deadlines, she also walked me through the entire home buying process. Jacy went above and beyond to make sure that I was at ease and understood everything I was doing. I will always stay in touch with Jacy and keep her updated with the renovations I do to my new home. Thank you again Jacy for all your handwork!
Jacy was outstanding. Very knowledgeable, insightful, and helped us navigate throughout the entire purchase process. She never pressured us and turned a typically stressful situation into a pleasant experience! We really lucked out having Jacy work with us. We would recommend her to anyone looking to buy or sell.
Scott is a great agent that was consistent and got the job done. I would highly recommend him for any transaction. I have done over 60 real estate transactions in my life. This was one of the smoothest.