We strive to be the agents our clients deserve
About
Us
Serving the Adirondack Mountains for over 30 years and now Western New York, you will find Rocky Point Real Estate Co. has the area's most experienced, knowledgeable and dedicated real estate professionals. Helmed by the late Robert Irish, one of Western New York's leading entrepreneurs and his wife Marcia, Rocky Point has been at the forefront of luxury real estate development and sales. The celebrated developer's properties showcase impeccable craftsmanship, innovative design and commitment to creating spaces that will endure and appreciate with time. Whether you're an owner looking to sell your home, a buyer looking for your dream home, an investor looking to build wealth through investment properties, or a traveler looking for luxury vacation accommodations we are your go-to experts for WNY and the Adirondack Mountains.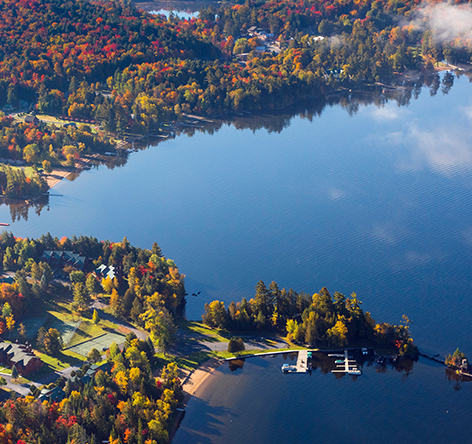 Our Mission
We are dedicated
We are dedicated to providing world-class service and market leading expertise to our clients. We are passionate about providing the extra value that others simply will not. Fanatical integrity and consistently impressive results is the signature of our service. Our collaborative spirit and desire to grow helps us achieve the goals we set. We make the families & clients we work with feel special, creating raving fans, and help them truly win. We will succeed because we will not let our clients fail.
Our professional staff
Meet
our team
We provide the most professional, informative, loyal and dedicated service in the industry. The best interests of our clients will always come first and we will place the clients' concerns ahead of our own in each and every transaction, as we are dedicated to the development of long-term client relationships. Our team-approach philosophy ensures your needs are important to each and every member of our organization.